or.... as Sandra has dubbed it.... Frillici Friday :)
I thought her comment on the live video was too cute!
I might just have to go with that now, too!
So, here's the Facebook Live Video (or Frillici Friday Video...!) I did yesterday...
This week,
I demo'd
2 fun cards -
one featuring the Hand Delivered Host Stamp Set and another that features the Dandelion Wishes Stamp Set and Tufted Embossing Folder, showed you ALL of the Designer Series Paper included in the Buy 3, Get 1 Free DSP Sale, told you all about the latest Starter Kit Deal and the benefits of joining Stampin' Up! and the Inkspired Stampers and.... drew for the winner of the NEW TINTED FACETED GEMS AND THE VERY VINTAGE HOST STAMP SET Wow!!! What a great day!
Here are the projects I demo'd....
This first card (cased from Amy Koenders; sorry, I forgot to mention this on the video!) features the Hand Delivered Host Stamp Set, Simple Stripes Embossing Folder and three awesome, new colors, Poppy Parade, Pineapple Punch and Granny Apple Green.
Here's a peak at our next project....
This next cards features the Dandelion Wishes Stamp
Set, Twinkle Twinkle Designer Series Paper and the Tufted Embossing Folder.
Don't forget about the Designer Series Paper sale going on now thru July 31!!
And... You can learn more about both of these projects (and the products used to make them, PLUS..... LOTS of other good stuff, too!) on the Facebook Live video here.....
direct link: https://www.youtube.com/watch?v=ujG34Sj5qEo&t=24s
REMEMBER.... if you put in an order ($30 minimum) by Sunday, July 29 (the date is extended due to the Alaskan cruise),
I'll send you the projects I demo'd in the video for FREE!!
And.... your name is entered into the drawing to win
ONE OF 2 FABULOUS PRIZES -
1) the NEW ANOTHER WONDERFUL YEAR STAMP SET or
2) the STRIPED SCALLOPS EMBOSSING FOLDER & CLEAR FACETED GEMS!!!!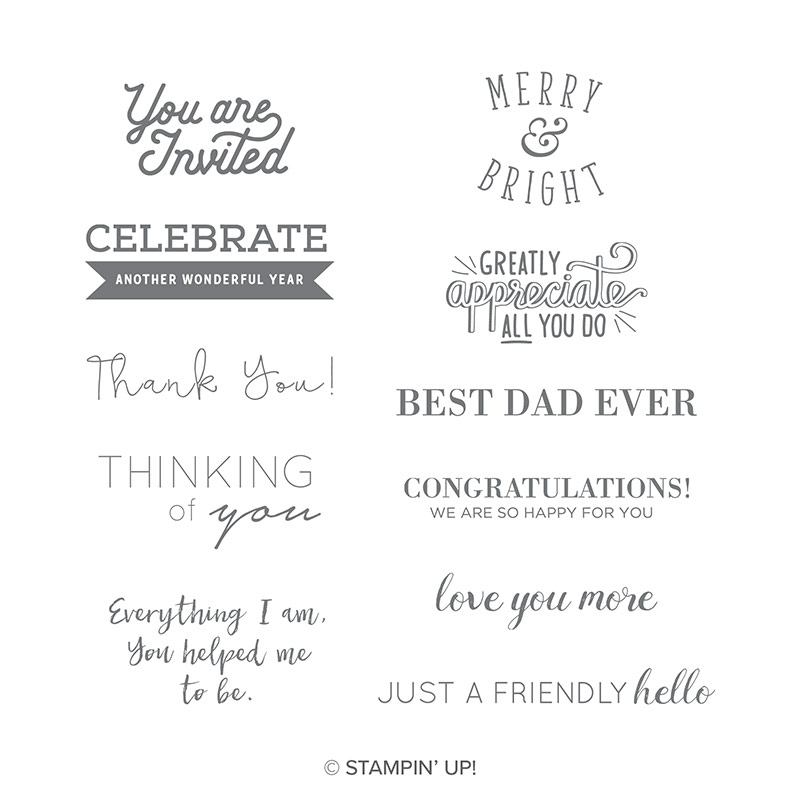 Another Wonderful Year Stamp Set 146692/146695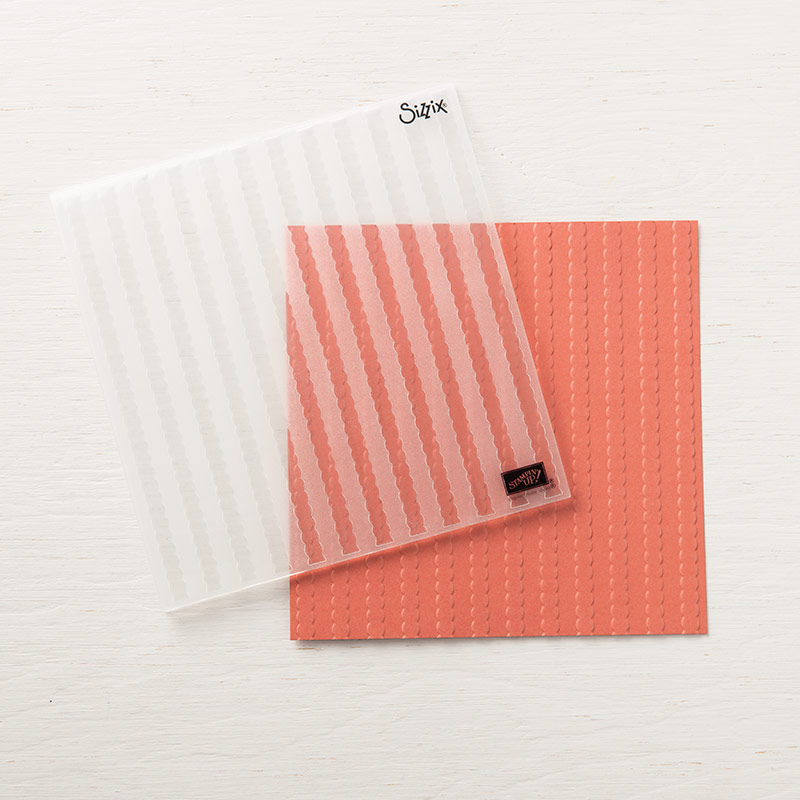 Striped Scallops Embossing Folder 147188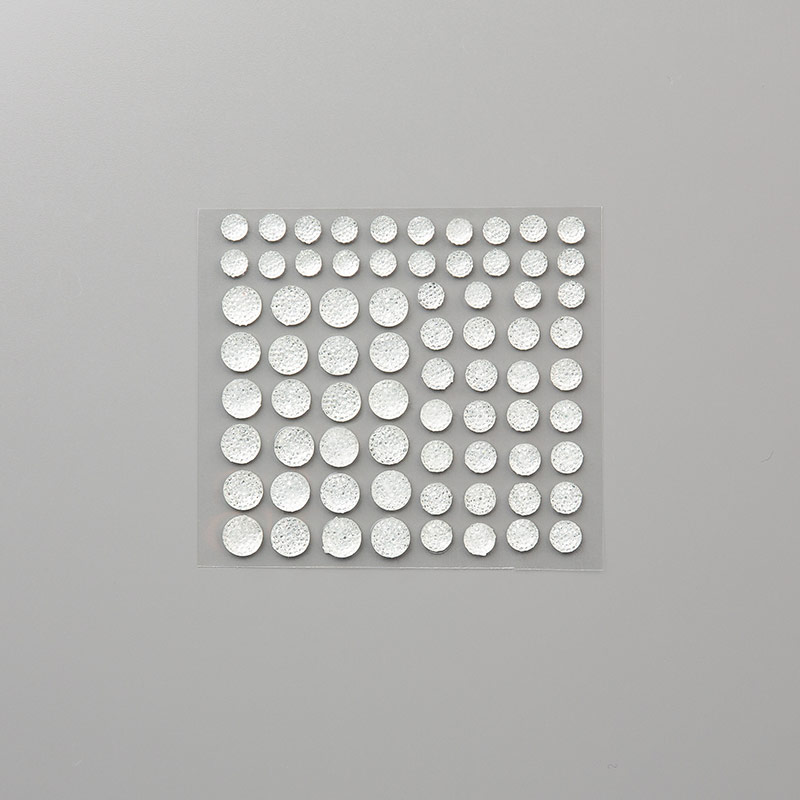 Clear Faceted Gems 144142
Bump your order up to $50, and you'll also receive the Share What You Love Artisan Pearls and 6 more free cards in your thank you package, too (on orders thru 7/29/18)!!
But, your order MUST be in by Sunday, July 29 at midnight!!
You must use Host Code
VACWEN7Z
That's how I'll know you ordered!!
If your order is over $150, don't use the Host Code so that you can get the Hostess Rewards directly on your order. I'll still send you the projects!!
I hope you have an Inkspired day!!