I've got a gorgeous card for you today!! We made this card at our Bingo Event last month, and everyone loved it!!


Everyone REALLY LOVED the new Tufted Embossing Folder, especially when we paired it with the Gold Foil Paper! I can't take credit for this idea - it's a CASE of a card that Erica Cerwin showed recently. I just love her ideas :). Whenever I'm in a pinch and need a card idea quick, her Pink Buckaroo blog is one of the first places I look to!
You can learn more about this beautiful card here.....
We start our card with a Gorgeous Grape card base. I wasn't really sure about this bright purple color at first, but...... now that I've played with it for a bit, I love it!!
We also embossed a piece of Gold Foil Paper with the Tufted Embossing Folder and added it to our card.
You can click on any of the images below to take you directly to
my online store!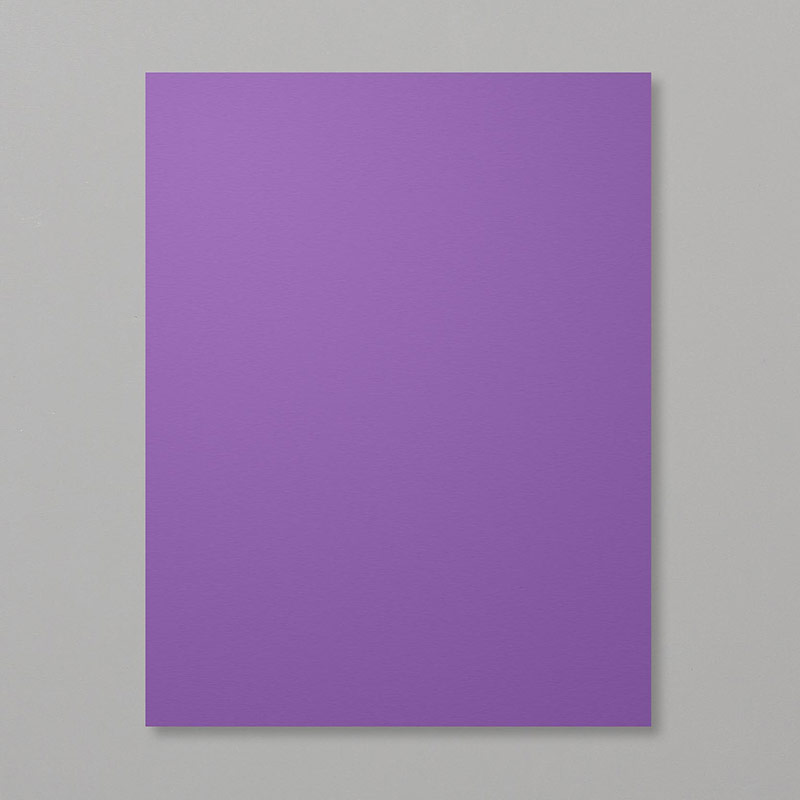 Gorgeous Grape Card Stock 146987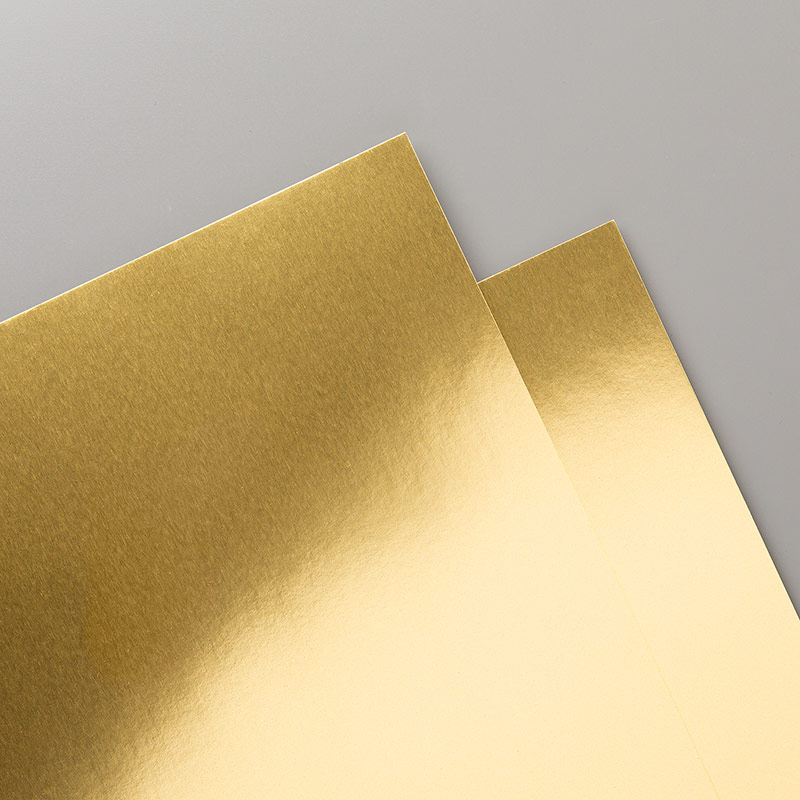 Gold Foil Sheets 132622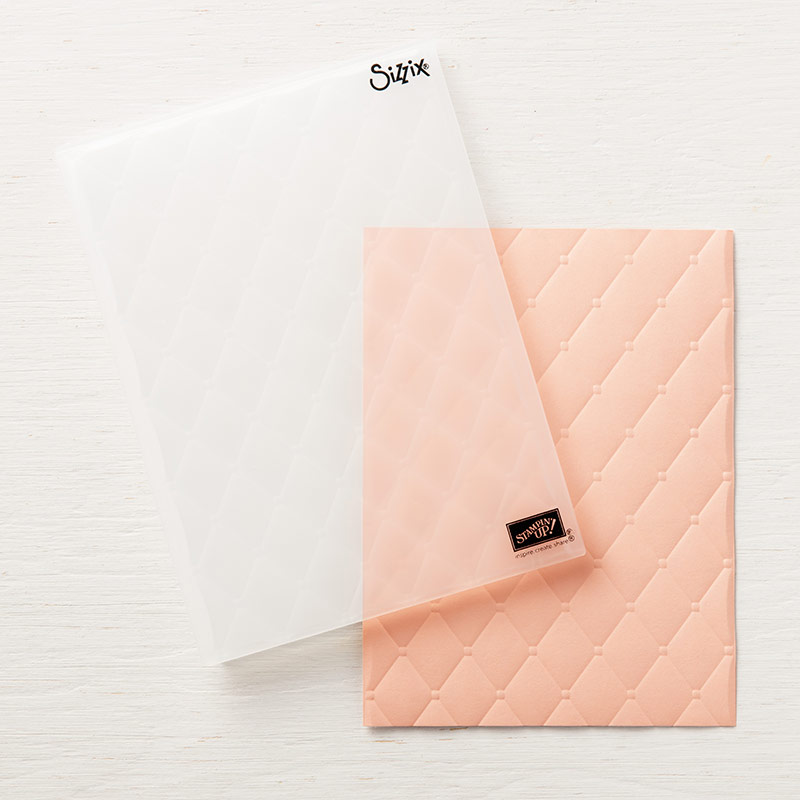 Tufted Embossing Folder 146335
Next, we stamped those gorgeous roses from the Healing Hugs Stamp Set in Gorgeous Grape ink on Whisper White card stock - we actually "stamped off" the two images on the white card stock so that they were a little bit more faint. Then, on a separate piece of Whisper White card stock, we stamped the rose full strength and then "fussy-cut" it with our Paper Snips.
We also stamped the leaves in Coastal Cabana ink, "fussy-cut" those as well and then added the rose and flowers to our card with Dimensionals.
Then, we stamped the small branches in Coastal Cabana ink directly on the Whisper White piece.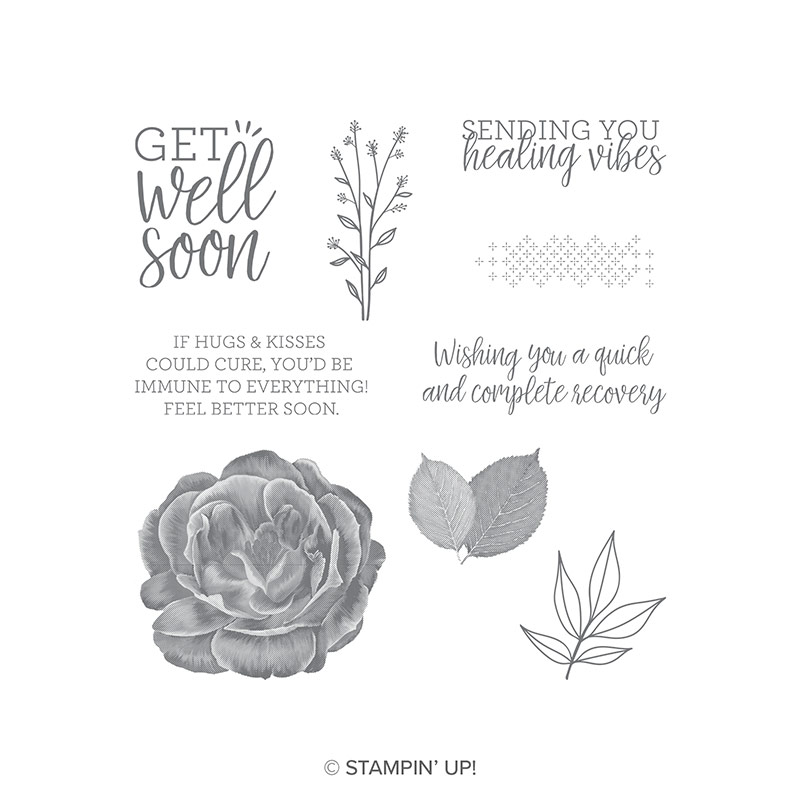 Healing Hugs Stamp Set 146527/146530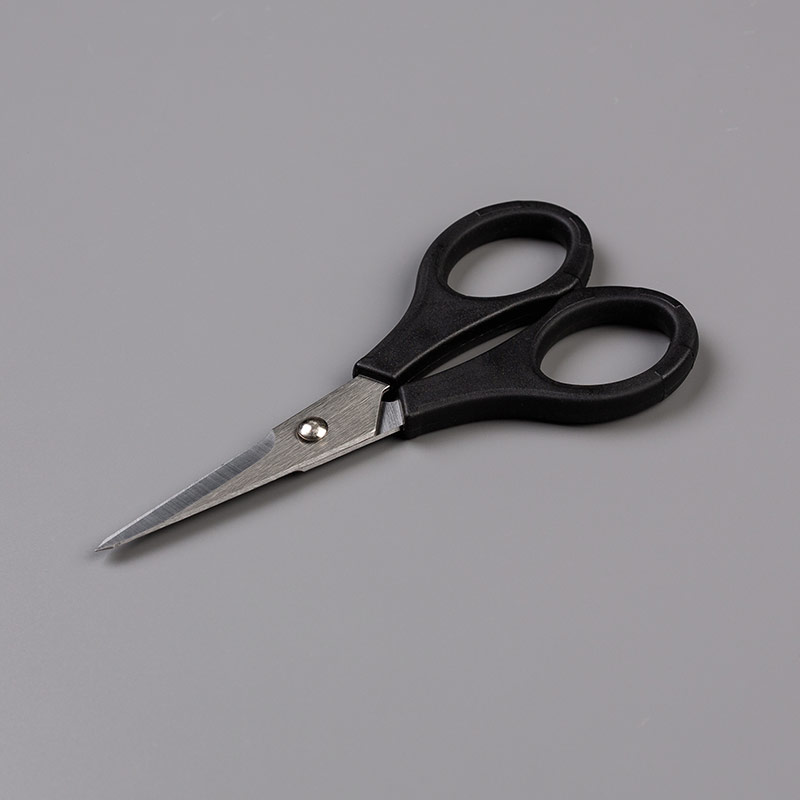 Paper Snips 103579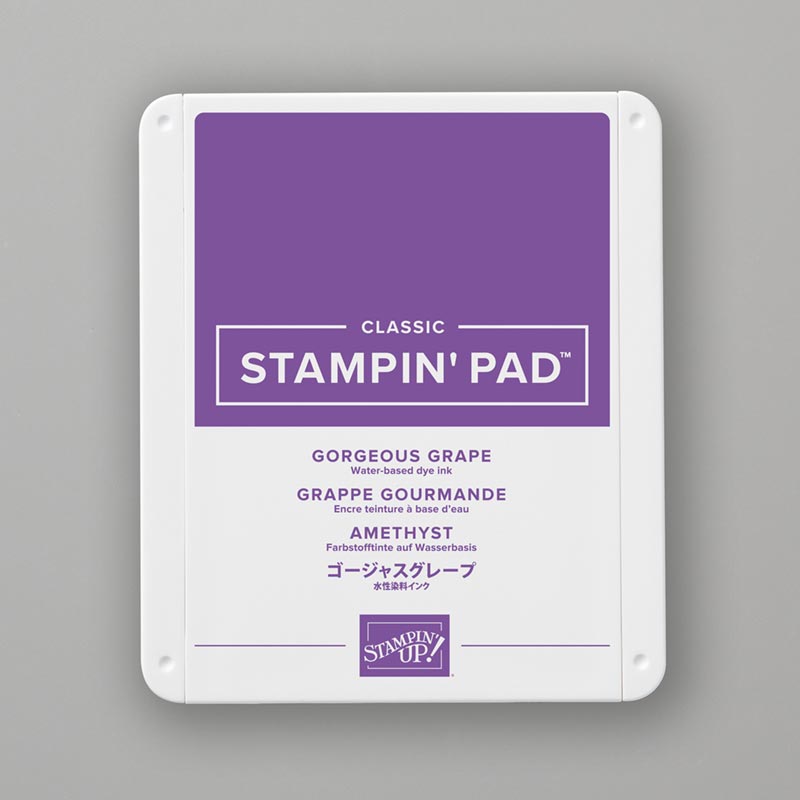 Gorgeous Grape Ink Pad 147099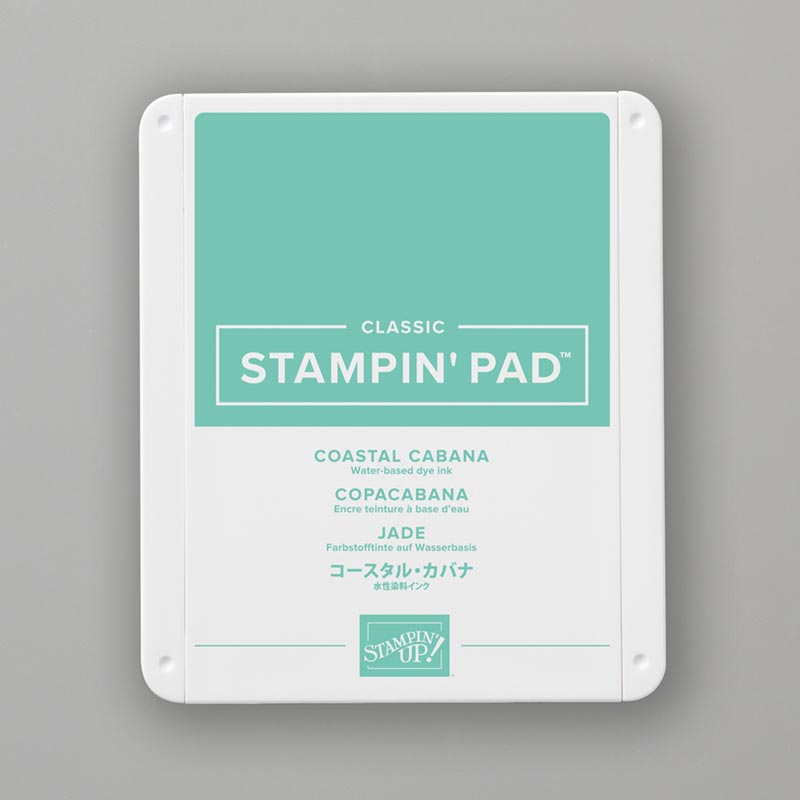 Coastal Cabana Ink Pad 147097
Finally, we added a Gorgeous Grape Mini Striped Ribbon bow and a few "loops" of Whisper White Baker's Twine to the card. To "loop" the baker's twine, make a "figure 8" with the twine and adhere it to the card with a Mini Glue Dot.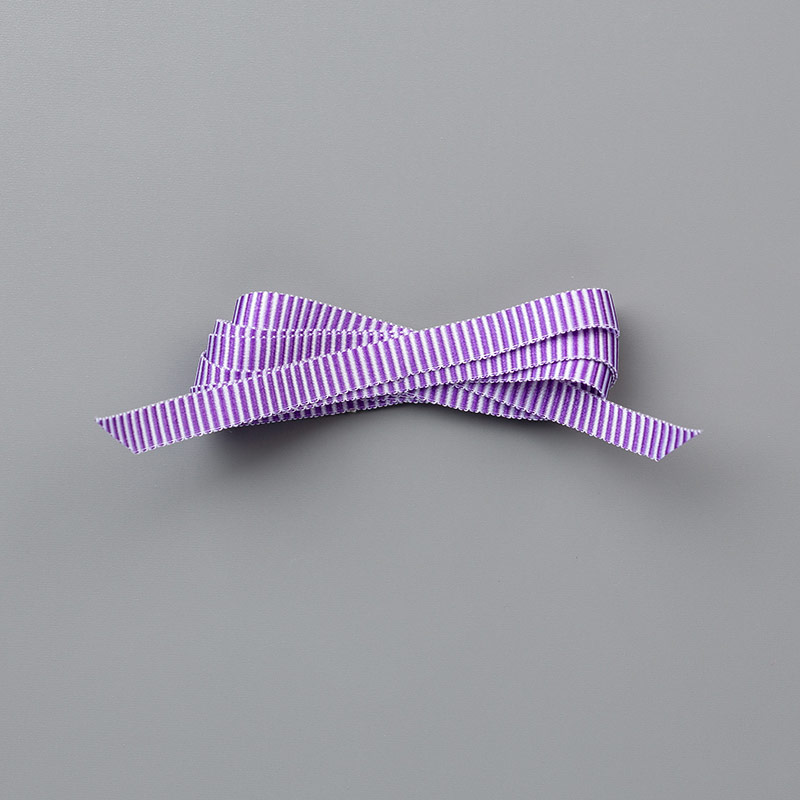 Gorgeous Grape 1/4" Mini Striped Ribbon 146940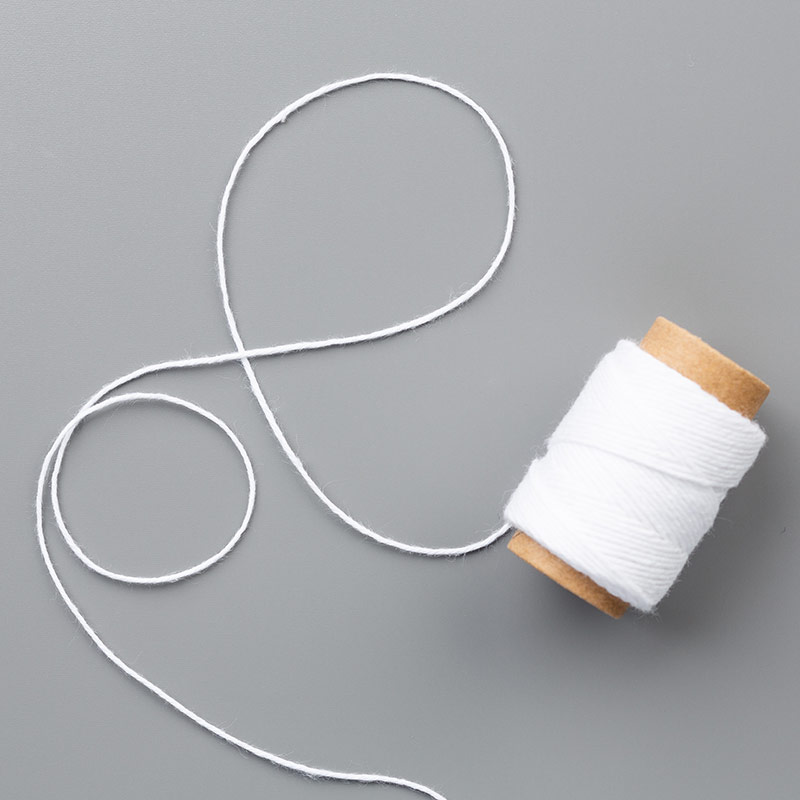 Whisper White Baker's Twine 124262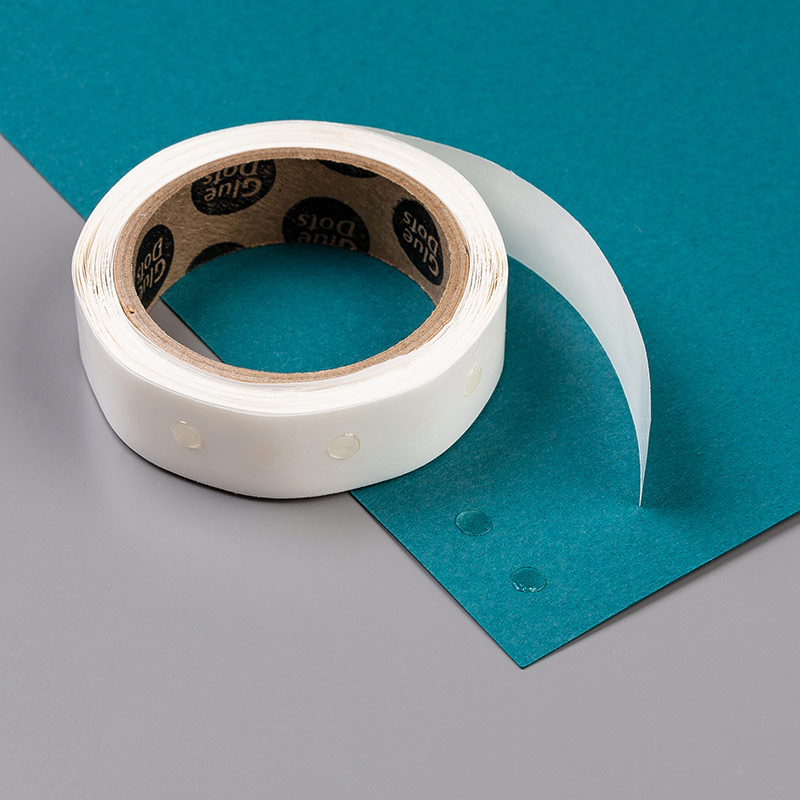 Mini Glue Dots 103683
I hope you enjoyed this card!
If you'd like to make fun cards like this with us, then check out our next.....
RSVPs are due by Tuesday, August 7
Or maybe you can't make it to class but would still love to make cute projects??
Well, then check out my latest......
Little Elephant Class To Go