Here's the Facebook Live Video (or Frillici Friday Video...!) I did today...
Get your name entered into the drawing to win the.....
NOBLE PEACOCK RHINESTONES this week!!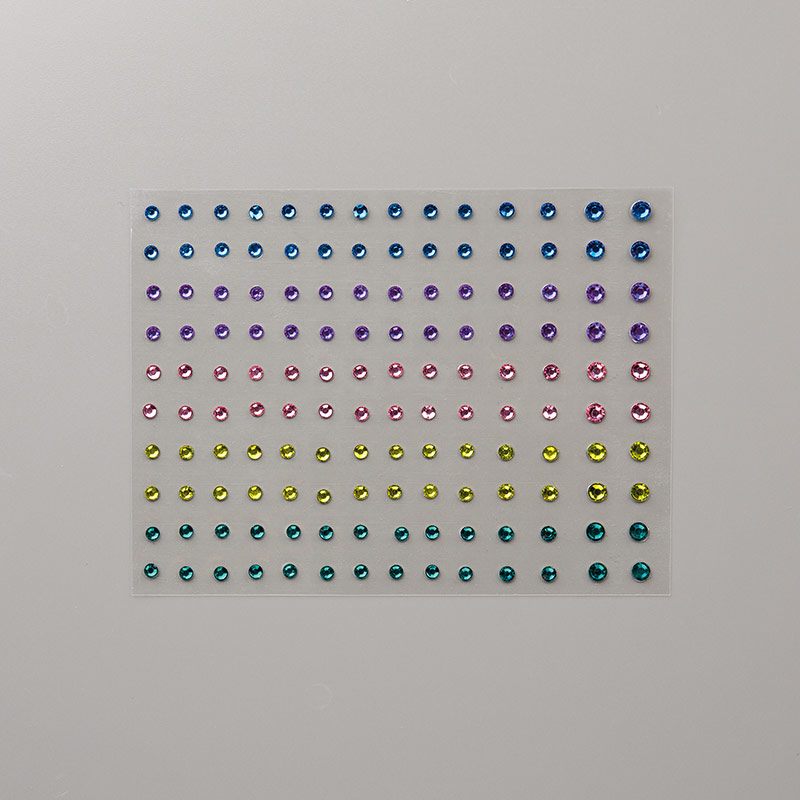 Noble Peacock Rhinestones 149494
Here's how.....
Comments on Facebook Live = 1 entry
Tag a Friend and/or Share Facebook Live = 3 entries (you must include a comment on your share, too!!)
SIGN UP FOR MY EMAIL LIST = 3 entries
You also receive a free tutorial valued at $15!!
Comment or Share a Post on Random Draw Day (on FB Group or Business Page) = 3 entries
Post a pic of of a project you've made on Random Draw Day = 3 entries
Drawing will happen on our next Facebook Live at 11:30am EST on Friday, August 23.
This week, I demo'd 2 fun cards featuring the Follow Your Art Suite and the Floral Essence Bundle
(

and.... gave you lots of other great info, too)!!!!
plus... we drew for the winner the DENIM 3/8" RIBBON
(congratulations to Vena G) and the BRICK & MORTAR 3D EMBOSSING FOLDER (congratulations to Susan T)!!!
Wow!!! What a great day!!!!
Here are the projects I demo'd...
It Starts with Art Stamp Set 149303
Arts & Craft Dies 149580
It Starts with Art Bundle 151090
Follow Your Art Designer Series Paper 149489
Button Button Embossing Folder 149581
Follow Your Art Embellishment Kit 149491
Gingham Gala Sequins 148561
Basic Gray Ink 149165
Pacific Point Ink 147098
Blushing Bride Card Stock 131198
Pacific Point Card Stock 111350
Crushed Curry Card Stock 131199
Coastal Cabana Card Stock 131297
Calypso Coral Card Stock 122925
Basic Gray Card Stock 121044
Whisper White Card Stock 100730
card base = 5 1/2" x 8 1/2", score at 4 1/4"
blushing bride card stock = 4" x 5 1/4"
dsp = 1/2" x 3"; 1/2" x 4"
Here's a peak at our next project...
This next card features the.......
Floral Essence Stamp Set 149450
Perennial Flower Punch 149522
Floral Essence Bundle 151055
Perennial Essence Designer Series Paper 149100
Perennial Essence Vellum 149101
Petal Pink Organdy Striped Ribbon 149441
Gold Faceted Gems 144141
Petal Pink Ink Pad 147108
Crushed Curry Ink Pad 147087
Blueberry Bushel Ink Pad 147138
Pretty Peacock Card Stock 150880
Mossy Meadow Card Stock 133676
Pear Pizzaz Card Stock 131201
Whisper White Card Stock 100730
card base = 5 1/2" x 8 1/2", score at 4 1/4"
mossy meadow card stock = 3/4" x 4 3/4"
whisper white card stock = 1/2" x 3"
dsp = 3 1/2" x 4 3/4"
You can learn more about all of these projects (and the products used to make them, PLUS..... LOTS of other good stuff, too!!) on the Facebook Live video here.....
REMEMBER.... if you put in an order ($30 minimum) by midnight on Wednesday, August 21,
I
'll send you the projects I demo'd in the video for FREE!!
And....
your name is entered into the drawing to win the BRIGHTS 6" X 6" DESIGNER SERIES PAPER PACK
!!!
Brights 6" x 6" Designer Series Paper Pack 149613
Bump your order up to $50, and you'll also a free embellishment in your thank you package, too!!
But, your order MUST be in by Wednesday, August 21 at midnight!!
You must use Host Code 9ZCA6ZT3
That's how I'll know you ordered!!